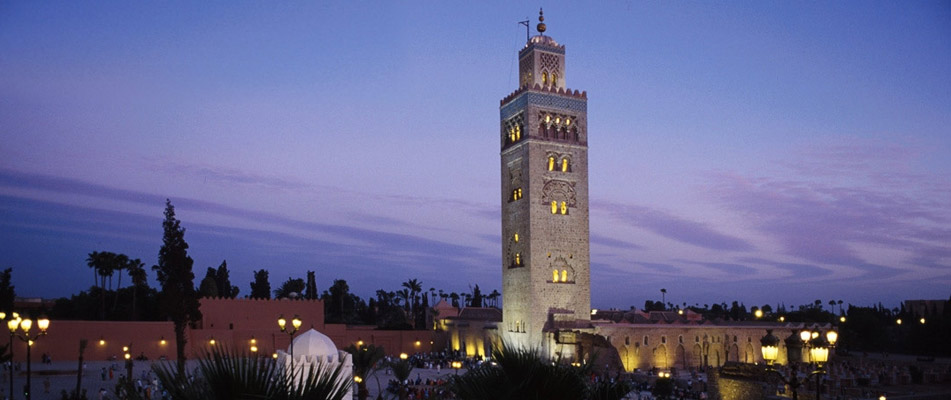 Search:
Please note:
The base rate price is in pounds, euros, or Moroccan dirhams and exchange rates are approximate.
All prices are based on two people sharing and include breakfast and tva (VAT).
Most riads add local taxes which are generally about £2 per day per person, but vary from house to house.